Winter has well and truly set in Ratnagiri. With lower temperatures in day and night, there is good flowering and fruit setting. We are expecting first harvest to begin from early March provided the weather supports the fruit growth and maturity.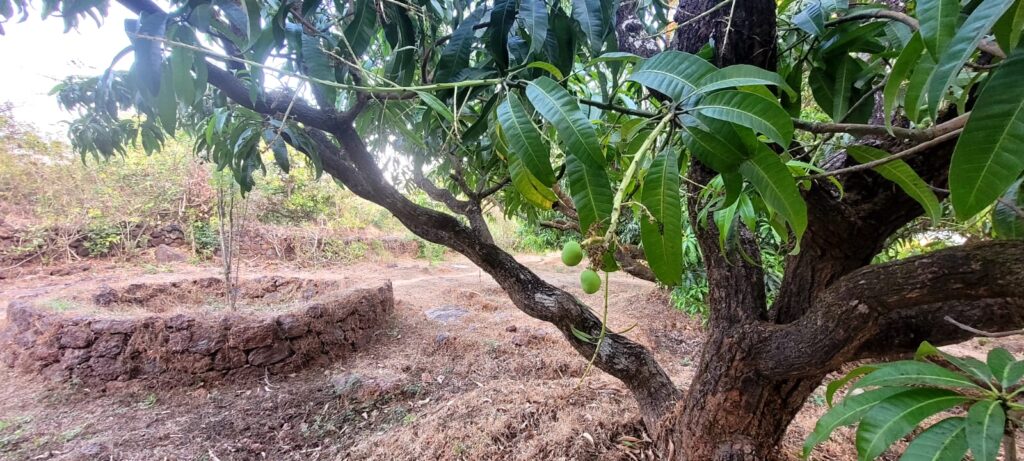 In the first week of January we had a bit of a scare since the temperatures rose for a week, resulting in no flowering and slower fruit setting but the weather gods have sorted it all out for the time being. It looks like we might have a small gap in harvest after the first round of harvesting. The current flowering will yield fruit in late April or early May. The fruit maturity and development of different trees even in the same farm vary quite a lot depending on various factors such as age of tree, whether east or west, hence sunlight exposure, proximity to the salty sea breeze and proportion of laterite rock and soil in the ground.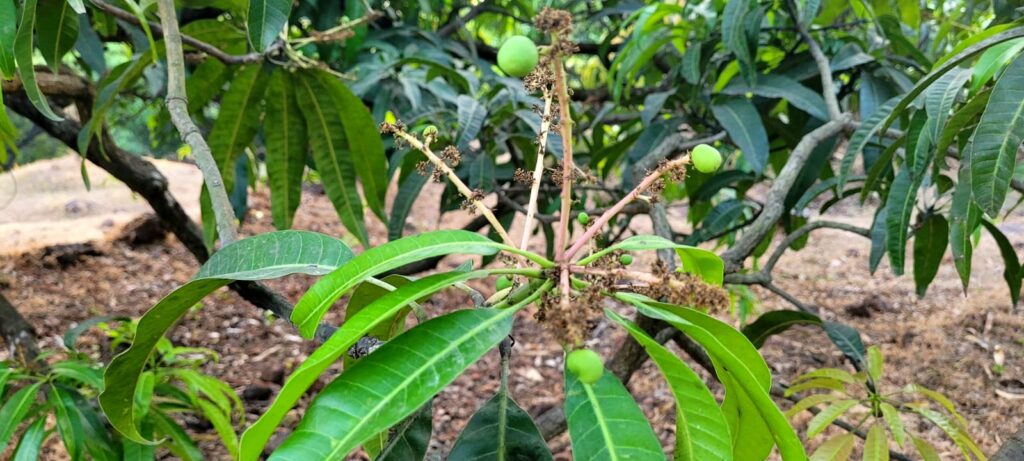 Lets see how things progress but so far so good. However there is still some time to go and a few bridges to be crossed before we reach the mango utopia.
Text – Aamrai
Pic credit – Omkar Ranade